Kid Podcasts Without Screentime
No fees or subscriptions.
No parent phone required
10,000+ bedtime stories, adventure series, science podcasts, and more.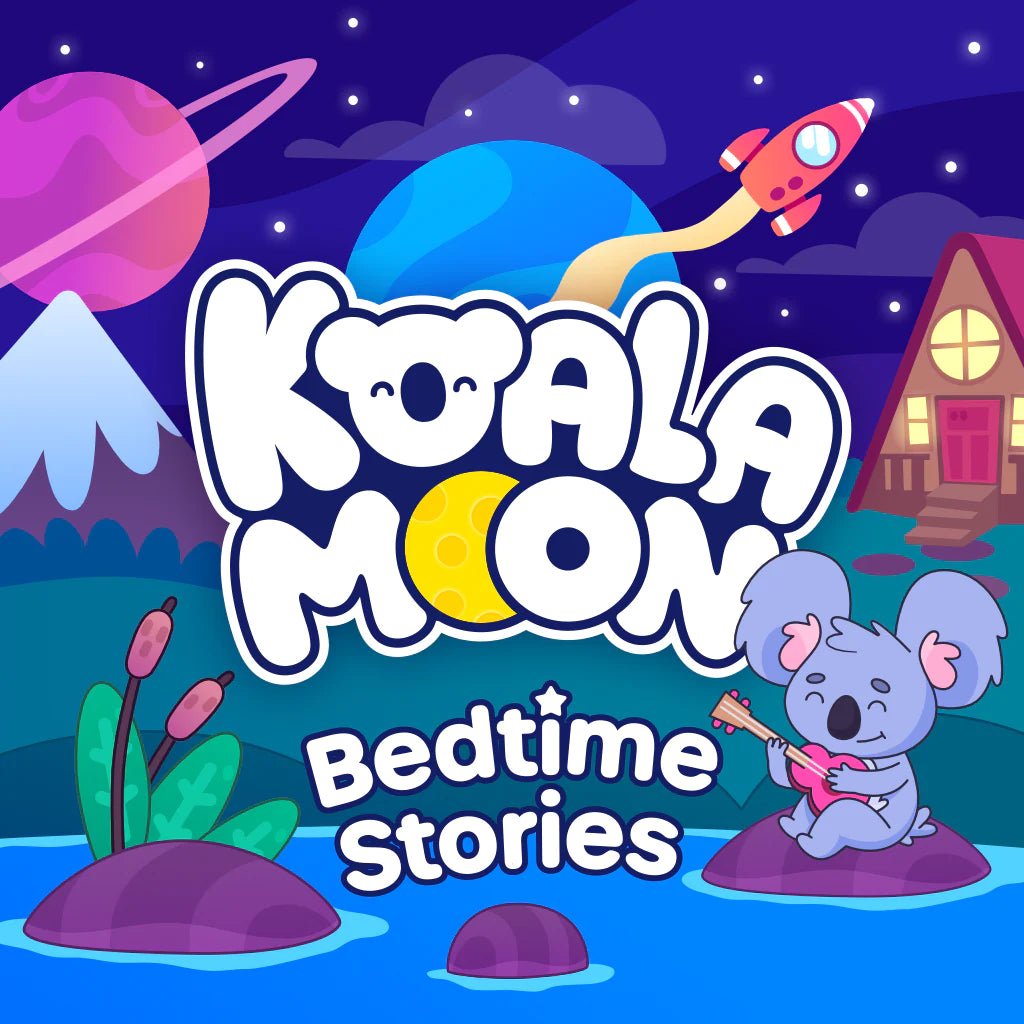 Featuring: Koala Moon
Welcome to Koala Moon! The kids bedtime stories & sleep meditations show that helps kids sleep like a dream. Hosted by the world's biggest fan of bedtime stories, Abbe Opher! All episodes are safe for babies, children and really big kids 0 to 100, so settle down tonight and get sleepy with the world's greatest bedtime stories & sleep meditations for kids.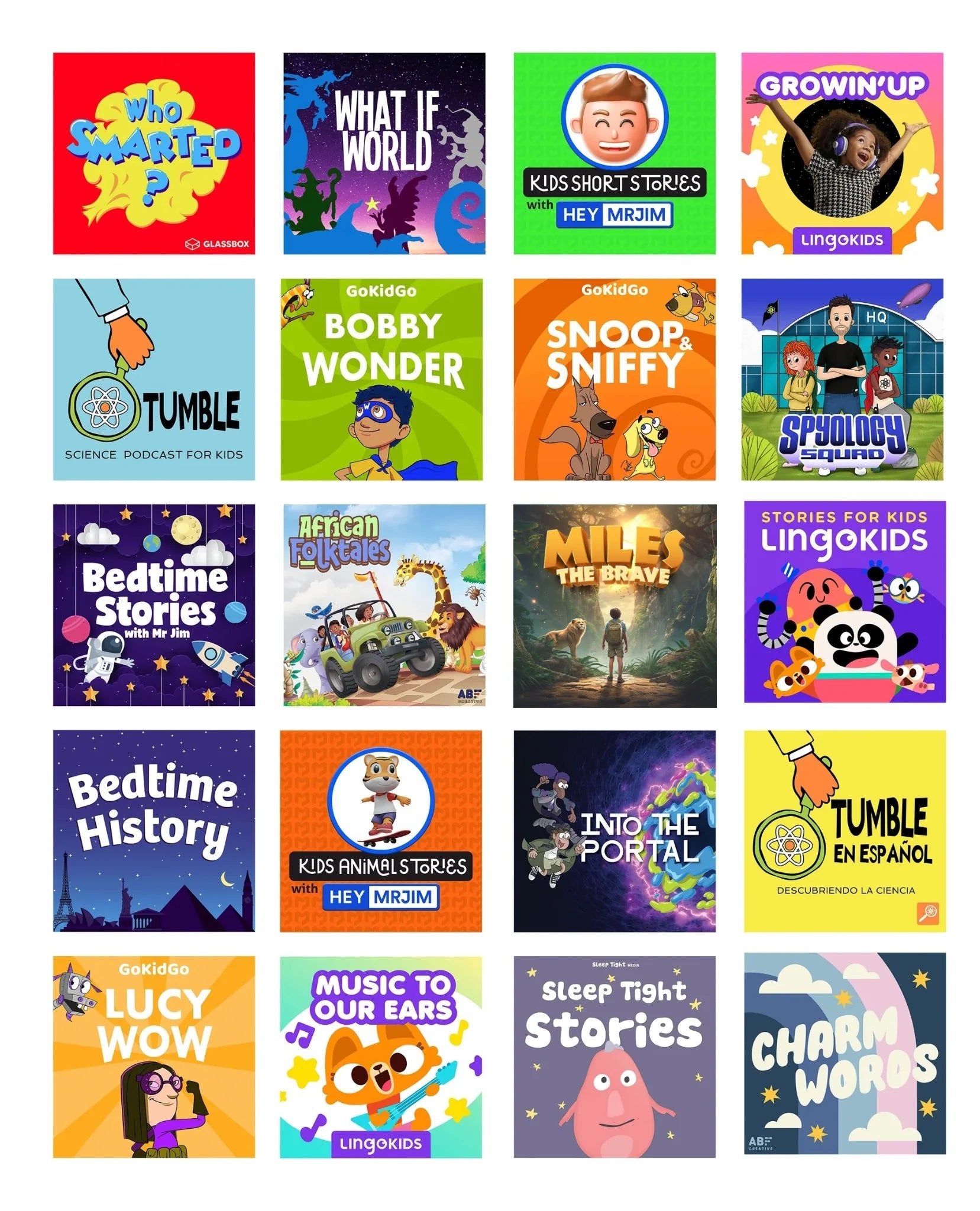 No Fees, Just Fun.
Welcome to a world of endless audio adventures with Storybutton - all without fees or subscriptions!
Let customers speak for us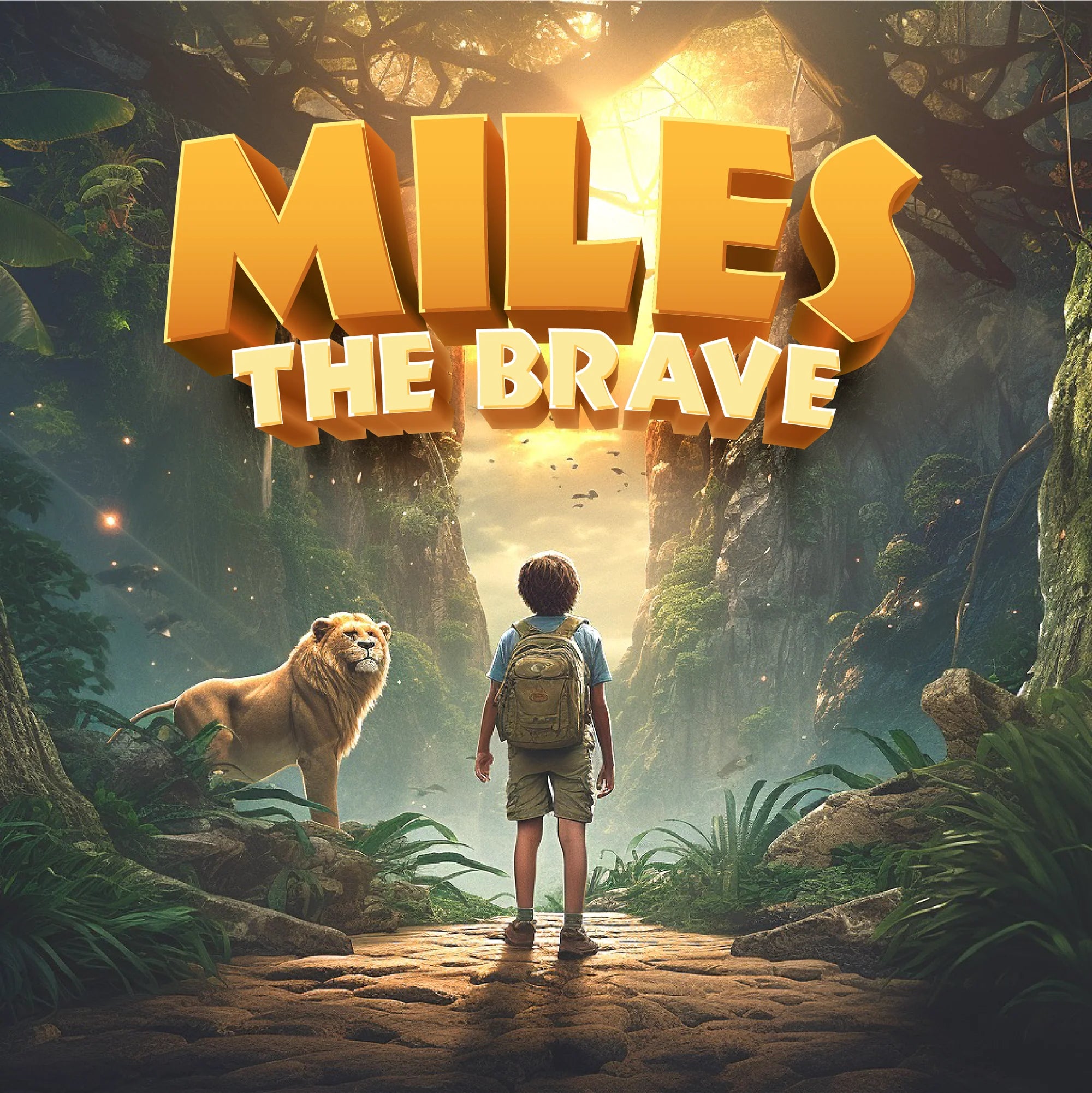 Miles the Brave
a Storybutton Original
Miles shares his story about how he found his bravery after getting lost in a jungle after a plane crash. Listen as his parents search for him and Miles meets some very unexpected friends along the way. Unfortunately, the plane crash was no accident...who was behind it?
Easy Bedtimes

Includes soothing sleep stories and sounds

Independence

Sparks imagination and encourages active learning

Unlimited

Grows with kids for years of learning and fun